Every so often, we all need to get away from it all. Sometimes, all it takes is two or three straight days on the sofa to re-charge and find inspiration. Today, I've been reminiscing about one of the slightly less-famous Rock Hudson movies,
Man's Favorite Sport?
(a non-Doris Day love story), which features one of our favorite fantasy worlds: the kitschy Mid-Century campground. I hate camping in real life, but I love to live vicariously through this movie (let's load up the 1950s station wagon, strap on a canoe, and go roast some hot dogs!). It doesn't get better than vintage Abercrombie & Fitch camping gear and Rock Hudson. In addition to the hilarious romance, and Paula Prentiss's wet t-shirt contest moment, there is some really great outdoors-y stuff in that movie. If you haven't seen the movie, you should. Until then, here is a great selection of vintage gear to drool over:
Rock Hudson likes to be prepared....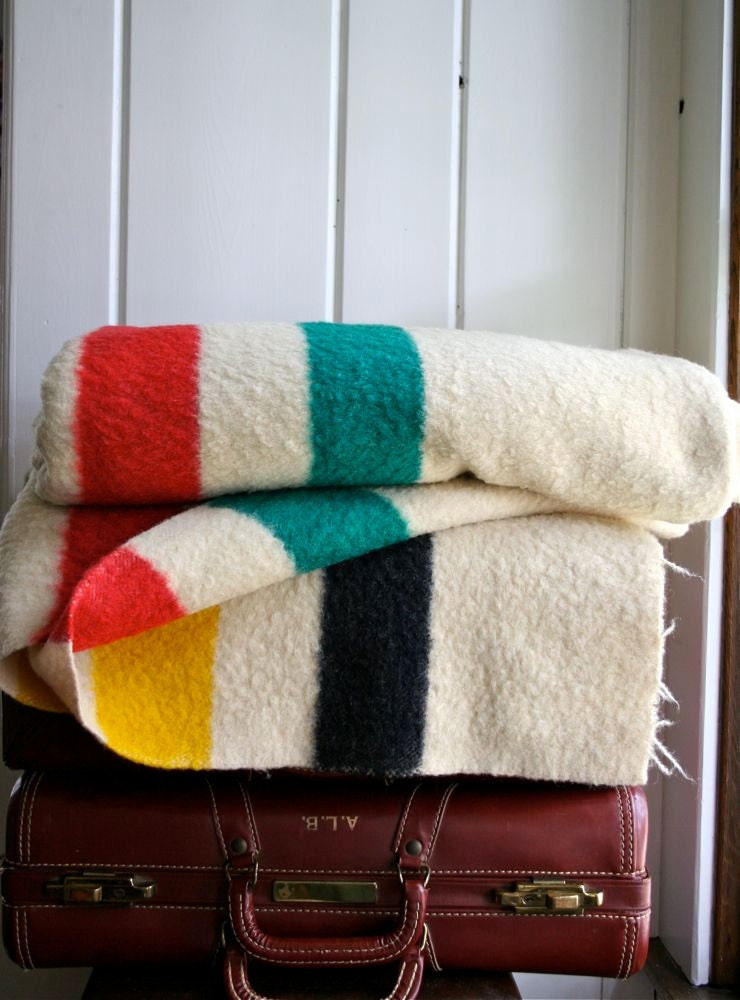 sold on etsy
oldtimeygear.wordpress.com
countryliving.com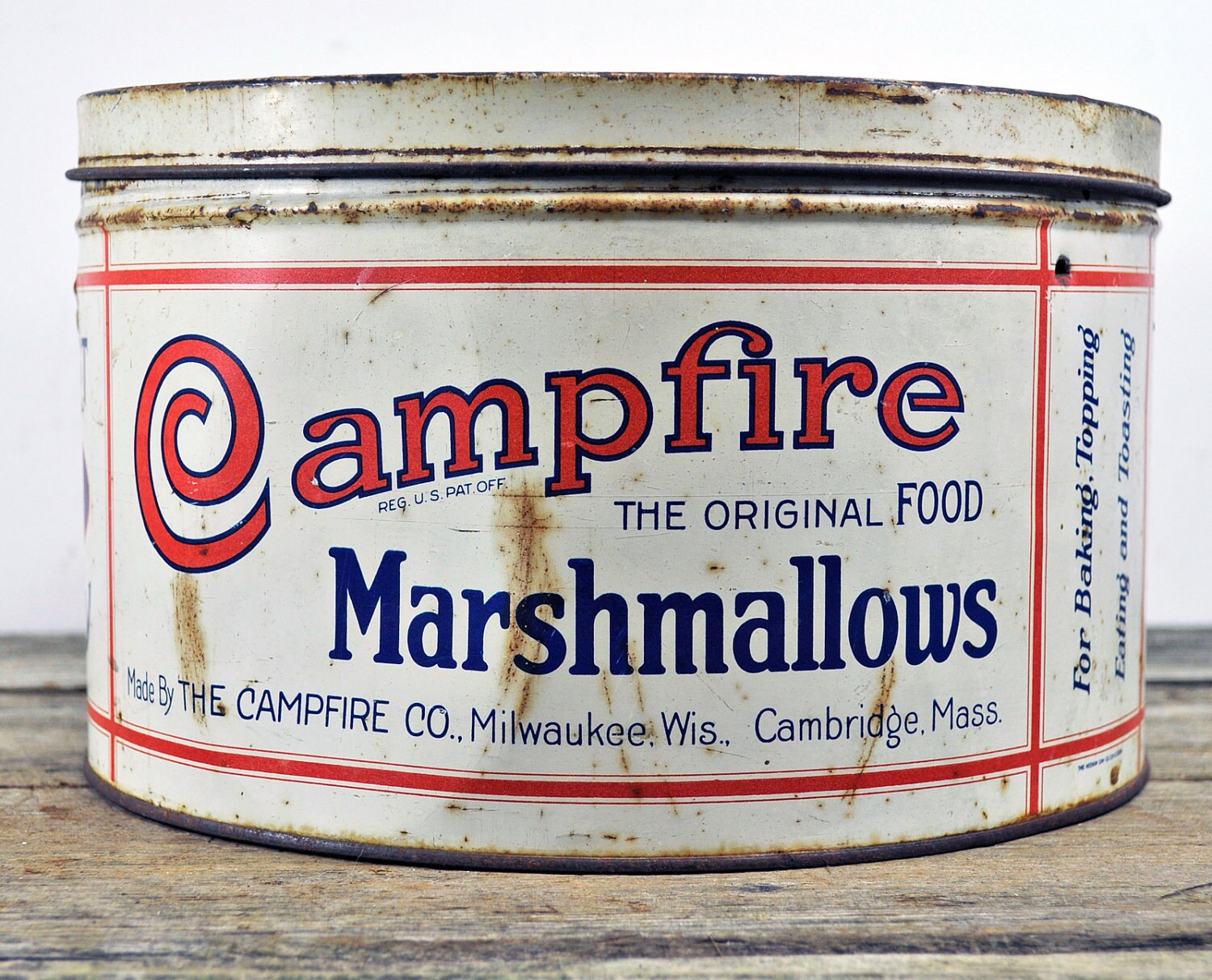 sold on etsy
We're suckers for Pendleton....
atruegentlemen.blogspot.com