It's no secret that we love enamel (someday, we'll tell you about the legendary enamel flower pin collection), so it's no surprise that we fell in love with Cathrineholm. Our first exposure was a fondue pot, found at Goodwill, and one innocent Google search later had us hooked for life.
The pieces can be expensive, and a lot of people inflate the prices on damaged items, which is frustrating. But we figure that if we can find one at a really good price, then maybe it'll happen again someday. (Actually, it did. We got two yellow Cathrineholm trays at a thrift store, put them for sale in our shop, and now they live with someone else.) Our black lotus pattern fondue pot has a small chip, but still has great graphic appeal, and it was only $2.99. Now we just need the other pieces:
velvetandshag.tumblr.com
I occasionally search Etsy for pieces, just to fantasize about owning them someday. It's easy to get addicted--they are so colorful it seems too good to be true. This post is going to be light on text, because a picture is worth, as they say, a thousand words (and more!). You can also check out
cathrineholmfan.com
, a highly specialized blog with some really great info and pictures. Enjoy, and we dare you to not fall in love with at least one....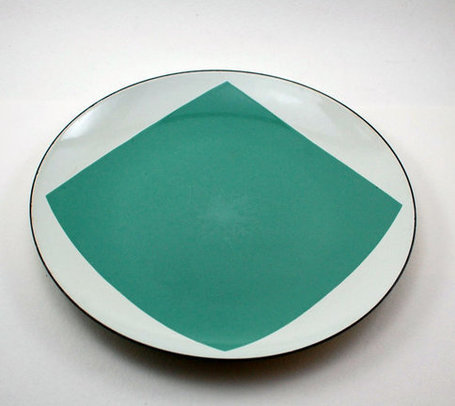 sold on etsy
midmodmom.com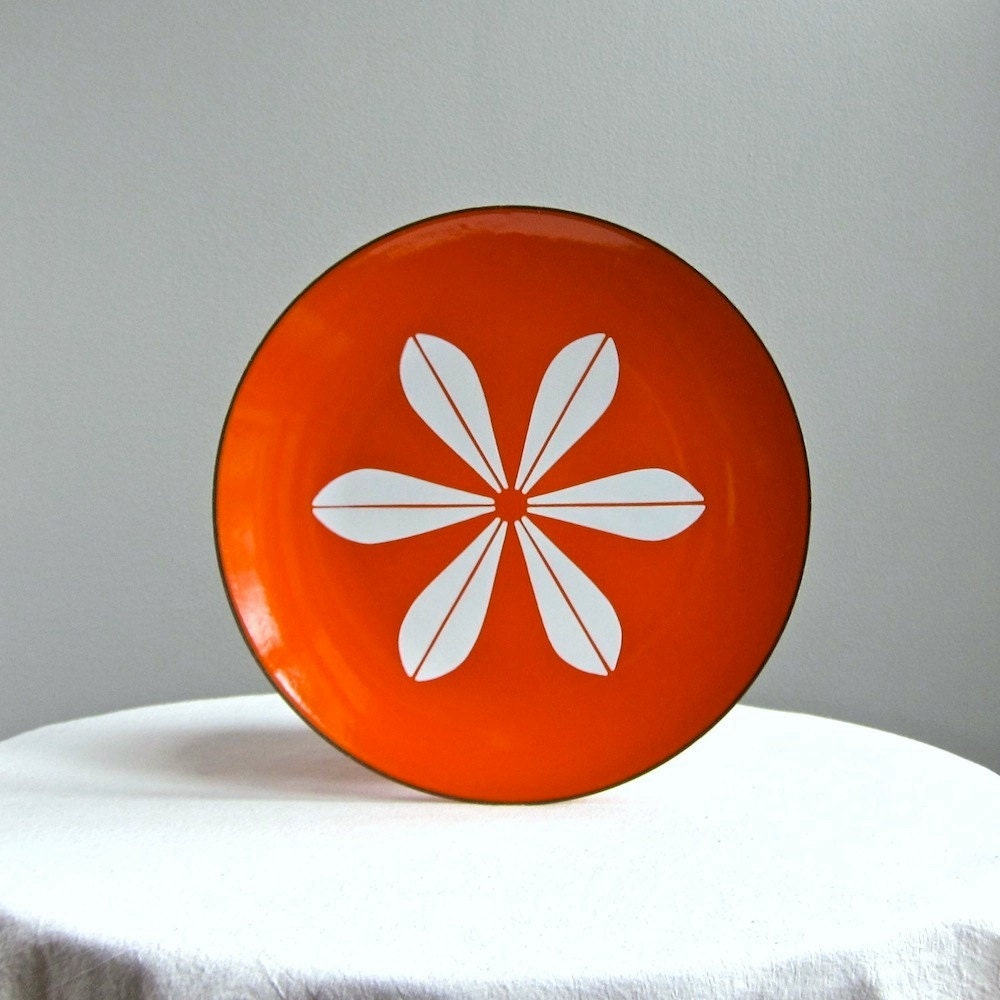 sold on etsy
nested bowls; flickr.com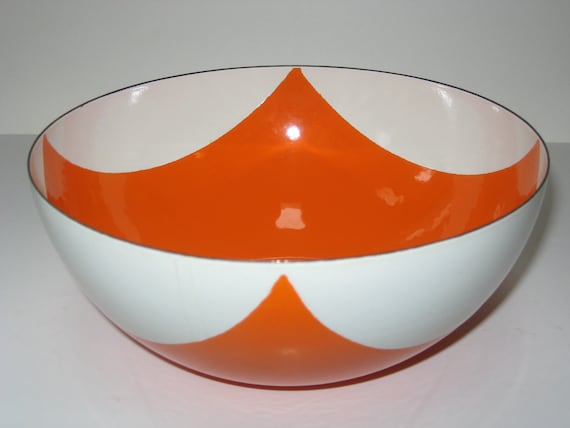 ModandMore on etsy.com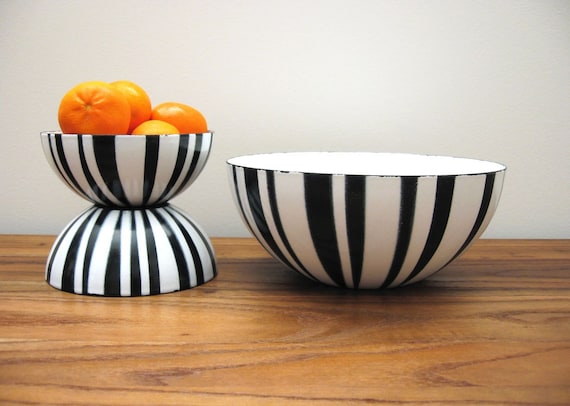 sold on etsy
alamodern.com
flickr.com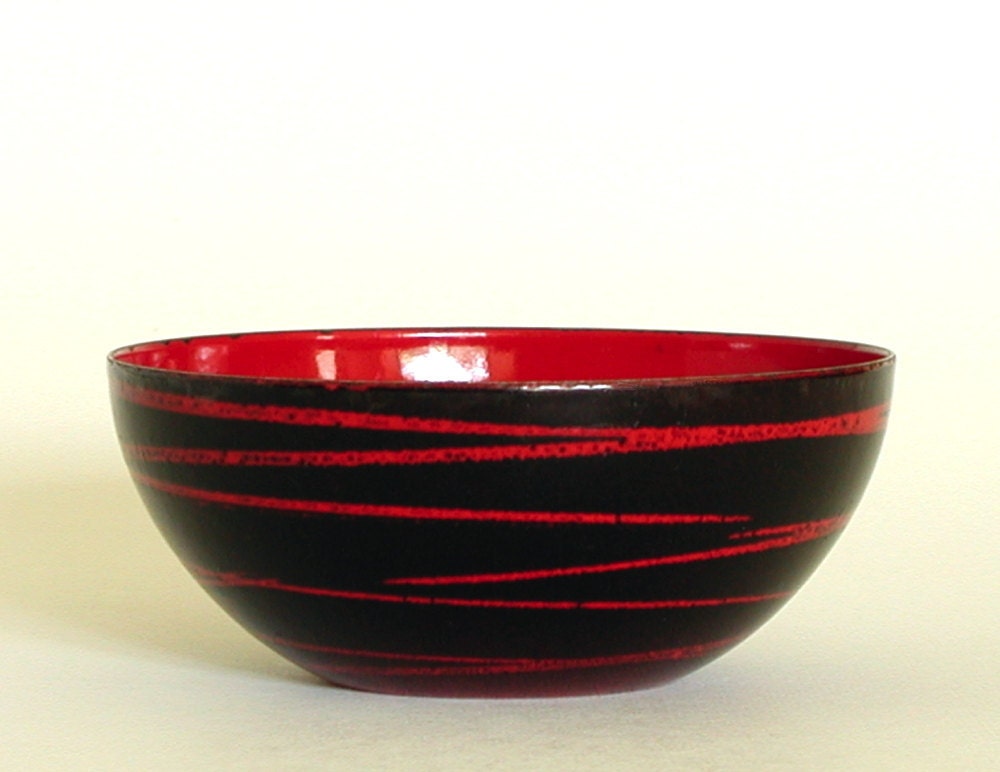 Saturn bowl, sold on etsy
modcats.com